Ready to jump-start your SAT prep & College Application?
Let Kaplan's expert trainers be your guide with SAT prep course
SAT - Standard Course
HK$15,800
Strengthen your essential techniques on mastering the SAT

• 25 hours of class session
• 2 Kaplan full practice tests
• 6-month unlimited access of Kaplan online resources
• Free course retake* (Conditions apply)
• Face-to-face / Online LIVE, your choice!
• Onsite catch-up video
• Flexible swap

---
SAT/ACT - Exam Drill
HK$8,988
(12-hour LIVE Instruction)
Intensive drilling to tackle high-leve questions and get your exam strategies in gear

• Real exam questions drilling in 12 hours
• Master high-level questions with thorough detailed review by our Star Trainer
• Best tricks of the SAT exam to boost scores

---
Supercharge
15% OFF
SAT Prep with Prep Combo:
30 hours
SAT Standard Course
(Original HK$15,800)
+
12 hours
SAT Exam Drill#
(Original HK$8,688)
# The course material is not included in the SAT Exam
Drill Course with SAT Prep Combo Discount.
HK$21,549
(Original HK$24,488)
Don't Know where to start?
Try our FREE SAT/ACT Diagnostic Test!
The quickest way to learn the key differences between the 2 tests. Find the test which suits you the best!

After the test, Kaplan provides:

✔ Detailed Analytic Report
✔ FREE 1-hour consultation
Make an appointment!
Gear up yourself in the upcoming college admissions journey!
FREE
1-Hour College Admissions Consultation (by appointment)

Our admissions experts guide you through a customized roadmap for your child's studies abroad and boost their chances of getting into their dream school!

Make an appointment!
STAR TRAINER
Mr. Paul Lim
MBA | National University of Singapore
BSc | Harvey Mudd College
TBE | TESOL

✔ Over 15 years of teaching experience
✔ Graduated from Harvey Mudd College, one of the best math, science engineering US colleges
✔ Track record of 110% SAT score improvement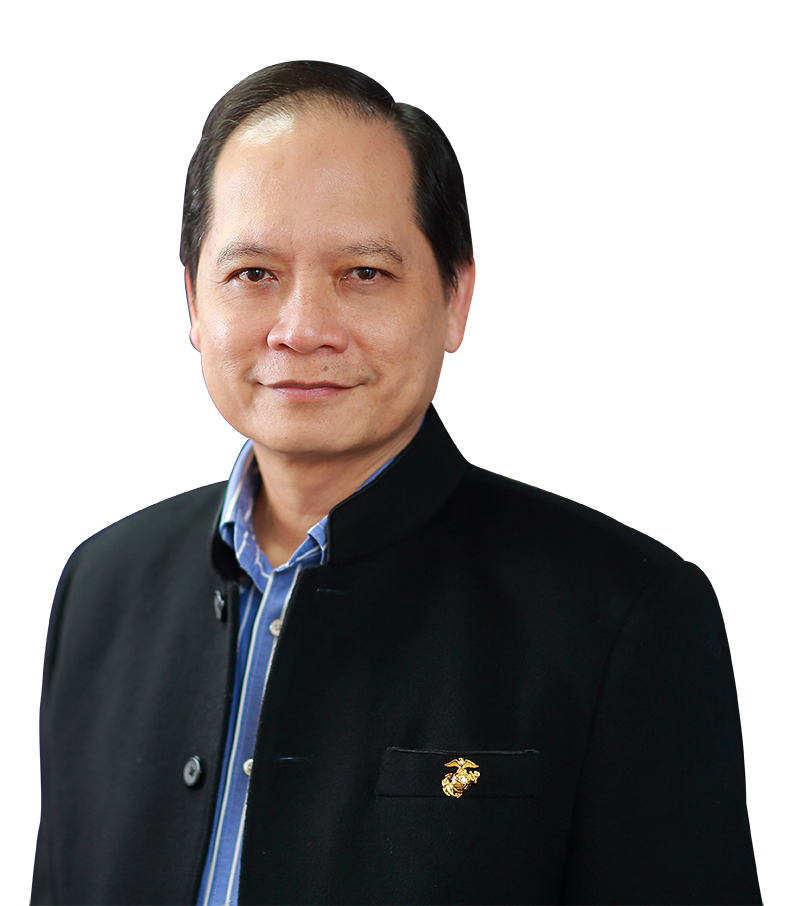 Student Testimonial
Rachel WongHKDSE graduate Studied in HK Elite Girls School
SAT Preparation Course
I am genuinely impressed with the Kaplan course! The Kaplan course helped me boost my SAT score by around 100 points to 1490. I got accepted into UCLA and other prestigious U.S. colleges."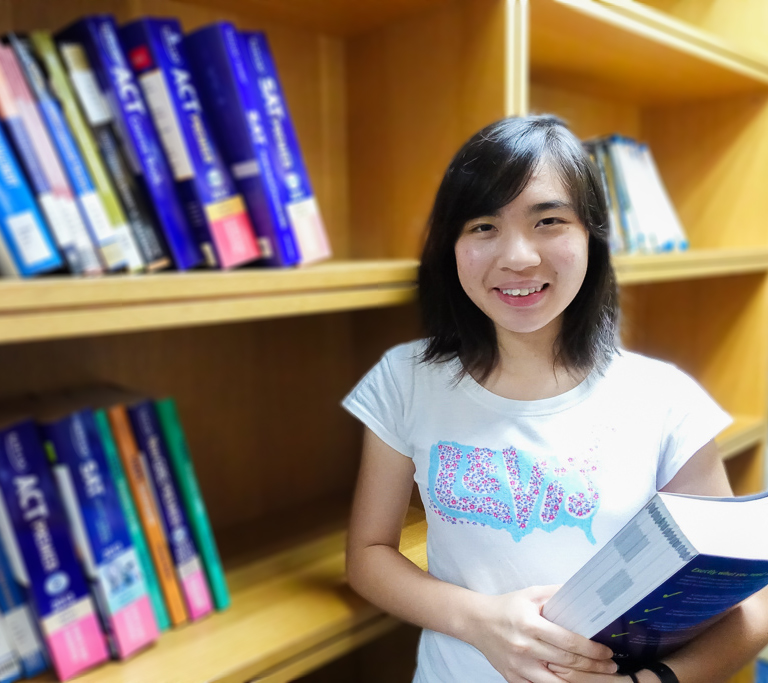 3

Don't know where
to Start?